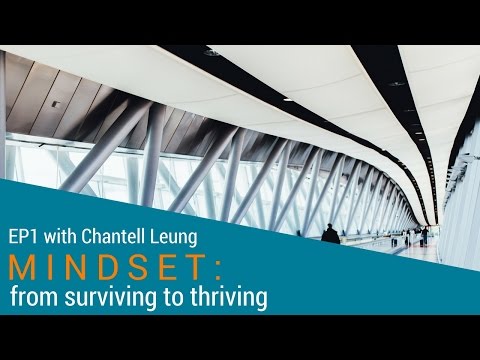 This webcast talks about the mindset shift that is necessary for someone who is leaving the corporate world and entering the entrepreneurial world. Discussed: Focus on possibilities rather than blocks. One step at a time. Fear crushing is addictive! Surround yourself with supportive, like-minded people. Attend business events. Chantell works with heart-centered hustlers to achive […]
Hi & welcome! I'm Nina, Online Business Consultant, and I help freelancers and entrepreneurs monetize their skills. You'll find awesome resources and practical how-to courses to help you build your ideal lifestyle business anywhere you wish.
Let's Connect
Did you read these already?
Client & Student Love!
Seyha N.
This course is such a great course that I have ever seen. It help me to save my time a lot from researching somewhere else. The course owner really helpful and strong support me to move forward. Thank Nina for your great course.
Randy
I am considering working on Upwork part-time, so this course is applicable to what I need to know. Nina speaks from a wealth of experience (positive and negative) and encourages us to watch out for pitfalls she fell into early in her career.
Nicholle
I know this isn't the most important part, but Nina has a very nice voice so it's really easy to listen to her lectures. All of the information she shares is helpful. I like that she relates her lessons to her own experiences. I feel so much more confident about my freelancing future. Also, I like that she offers advice that is very useful and also very practical. She isn't telling you that you're going to be a millionaire in 2 weeks. She's sharing tested and proven ways to build a comfortable career freelancing, which is just what I want. Love this course.
Caroline
Really enjoyed this course as an introduction to Upwork and world of freelancing. Nina offers a clear snapshot of the basics to get started, what to expect, valuable tips to use for efficiency, handy resources and how to set yourself up for success. All of this delivered with a warm, well spoken and easy to understand style of presentation. I am looking forward to taking other courses from her.